Recruitment Services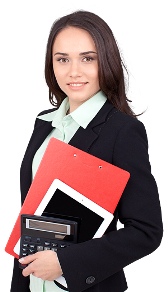 Save Time and Effort
In this type of service, FairTech relies on the old and traditional methods of recruitment. Lately, this service has been provided through websites which contain databases for people seeking jobs and employers in various fields. This method depends on personal efforts in order to search for an employer and contact them to arrange for an interview or vice versa.

Here, at FairTech we facilitate the link between the candidates & the employers. This can be achieved through certain steps:
Receiving CV's from candidates
Receiving Request form from employers
Matching the CV's as per employers' requirements
Arranging for a primary interview between the candidates and FairTech
Sending the selected candidates to employers to decide.
For Candidates : please download and fill Fair Tech Group CV Form and email to cv@fairtech.org
For Employers : please download and fill Request Form and email to rec@fairtech.org

* Data will be dealt with in a strict confidential way