Our Clients We Value Most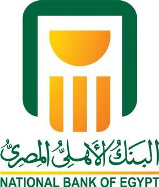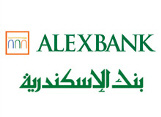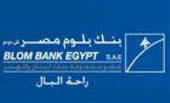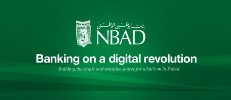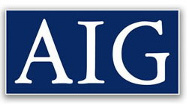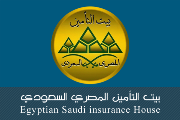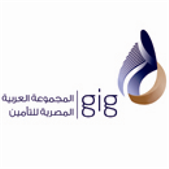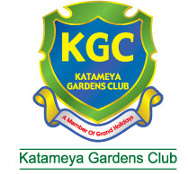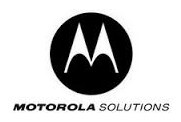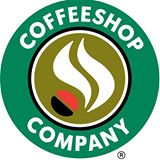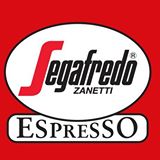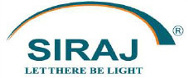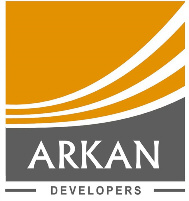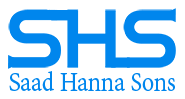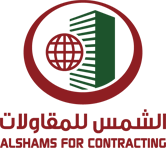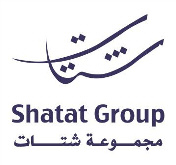 Our client base is diverse, but mainly private sector organisations, and foreign and local. They're all different, so therefore receive a unique service taylored to their specific requirements, but always with the same friendly and effective customer service .
We build on our relationships to make them last and to create partnerships that grow.

Abu Dhabi Touristic Investement
American University in Cairo

Arab Real Estate Investment Co (Alico)

Alshams For Contracting & Eng. Works

Arabica Music

Arkan Developers

Arab Misr Insurance Group (GIG)

Aquarious For Tourism Investment

Bank of Alexandria

Bank of Tokyo
Blom Bank Egypt
Citystars Properties

Coffee Shop Company

Comp Care
Contrack FM

Damac Properties

Delicious Inc.
Dima Jewelry
Egypt Trade Co for Food
Egyptian Co for Food Industries

EBIC
Elborg International Company
Edge For Construction & Industry

Egypt Insurance Co (AIG)
Egyptian Saudi Insurance House

Emirates Dubai Bank
Fairmont Hotels

Fin. Auth. for Armed Forces - El Masa

Hisham Labib & Co
Helmy, Hamza & PartnersHisham Labib & Co

Intel Corporation Egypt

Katameya Gardens ClubKinder Club Nursery

Mena Submarine Cables
Misr Real Estate Investment

Modern Interiors

Motorola Solutions Egypt

Multinational Force & Observers (MFO)

National Bank ofAbu Dabi

National Bank of Egypt (NBE)

OYK For Engineering Consultancy

Orascom Telecom
Patchi Chocolate Egypt
PICO International Petroleum

PICO Industrial
Piraeus Bank

Saad Hanna Sons Co
Sawiris Foundations

Segafredo Restaurant

Servier Egypt Scientific


Sharm Club Village



Shatat Group

Siraj Lighting
South Valley Cement

STS 8 courier & Cargo

Travco Transportation Co

Techno Scan

TEZ TOUR Egypt

Touristic Real Estate Egyptian Co

Unipharma
Wethaq Takaful Insurance Co